Keep the focus on your long-term goals
Munir El Kadi who lived in many different countries before moving to Canada is sharing with us the role SOPA played in his success and the steps he took prior to his arrival in Canada.
Hello Munir, please tell us a little bit about yourself.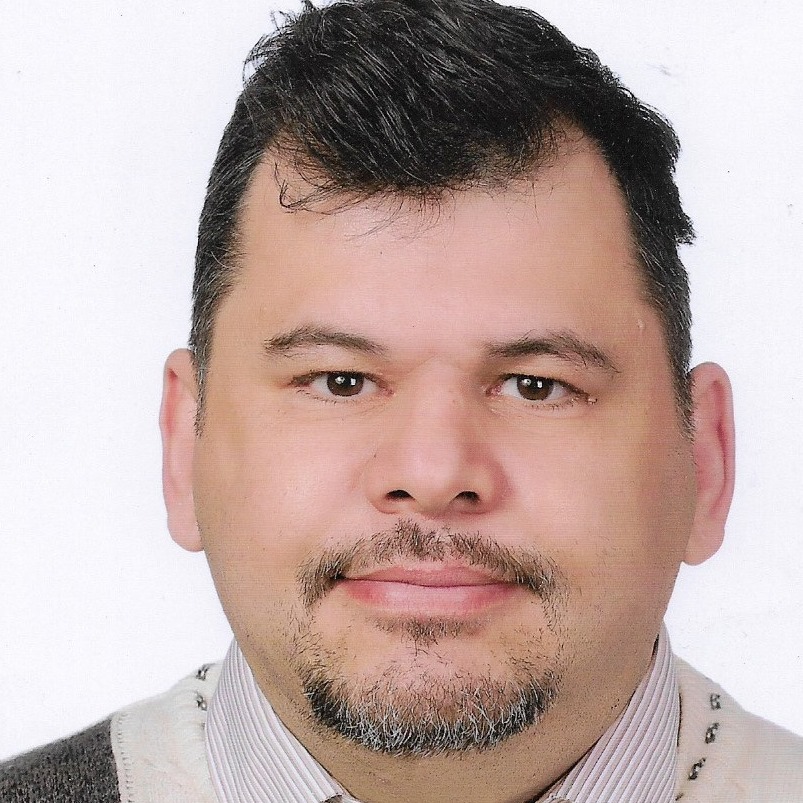 My name is Munir El Kadi and I am originally from Iraq. I was raised between Lebanon, Switzerland, the UK, and Iraq. I worked and lived for the past 20 years in the United Arab Emirates and Jordan. I have an MSc in Physics from Iraq and MSc in Information Systems from Athabasca University in Alberta. I am currently working on my MBA from UIUC in the United States and also have a certification in project management and IT service management. I moved to Vancouver to rejoin my family on May 18th, 2021.
My goal was to find a position as an IT Business Analyst or as an IT project coordinator in an educational or health institution, as per my experience for the past 20 years in the UAE and Jordan.
Can you please summarize your employment journey in Canada?
I started looking at opportunities as my PR process got closer to the end, focusing on LinkedIn, the Canada Job Bank, and WorkplaceBC. I also targeted educational institutions directly, as many didn't have opening positions on job sites.
As soon as my PR was preapproved, I did the following:
Registered to prearrival services (including SOPA)
Took the online courses provided by SOPA and MOSAIC (which were very helpful)
Reviewed the Job Bank for my job requirements and pay close attention across the different provinces with a focus on BC
Attended 3 job interviews with employers who had gone through my resume
I selected one employer to go ahead with, and ultimately, I was hired as a business analyst at the University of the Fraser Valley
How did SOPA change your approach to seeking employment in Canada?
SOPA's course, Job Search Strategies, was very helpful in many ways. It helped me to:
Get me familiar with what the Canadian Job Market expectations from me as a potential hire
Make my resume and cover letter more attractive to potential recruiters (including what to keep and what to remove from my resume)
Look at other avenues (in addition to jobs posted) for job search
Know what to expect during an interview
Review anticipated interview questions (all the questions came as expected, as I was prepared, I got offers almost immediately)
How did the organizations to whom you were referred help prepare you for the job market and settlement before your arrival in Canada?
All partner organizations, including MOSAIC and others, were really helpful, by filling the gaps in my strategies and providing me with access to virtual job fairs.
Additionally, I got all answers regarding settlement (including information regarding opening a bank account, filing for taxes, getting my SIN etc.).
What strategies did you use to find a job in your field?
Attending workshops with different providers
Applying to job openings on the sites above
Following the guidelines of the SOPA course, and communicated with MOSAIC staff regarding writing my resume, cover letter, mock interview, labour market information, networking, and other
I had my LinkedIn profile continuously updated and as per recommendation by SOPA
I continuously checked for grammar, and spelling mistakes in my resume, cover letter and online profiles
It was very helpful to have a second and third eye check from the SOPA staff
Any challenges you faced in your job search process?
Some jobs are not real openings but rather a way for recruitment agencies to advertise for themselves.
Any tips for other newcomers in terms of finding employment in Canada?
Please work closely with the SOPA staff and you will find that it will be easier to find work
Culturally Canada is diverse, so you might be facing cultural situations that are different from your own culture
Some employers take their time before they answer so be patient
Do not give up on the first try, be patient and keep the focus on your long-term goals
Thank you so much and I am very grateful for the assistance I received from SOPA.
Munir El Kadi, SOPA British Columbia client
Approved to immigrate to Canada? Join SOPA before your arrival to prepare yourself for your Canadian success!