Free One-on-one Information Session
Once you have registered, you will begin with an Intake and Orientation session where you meet with an Intake Counsellor located with the SOPA Partner in your Canadian province of destination. Our Intake Counsellors will guide you through a personalized one-hour planning session on career and settlement goals.
During this session, we will help you build an action plan and determine your individual employment needs and goals ensuring customized pre-employment support.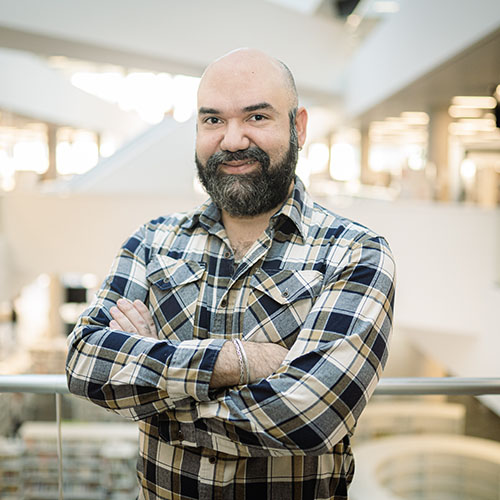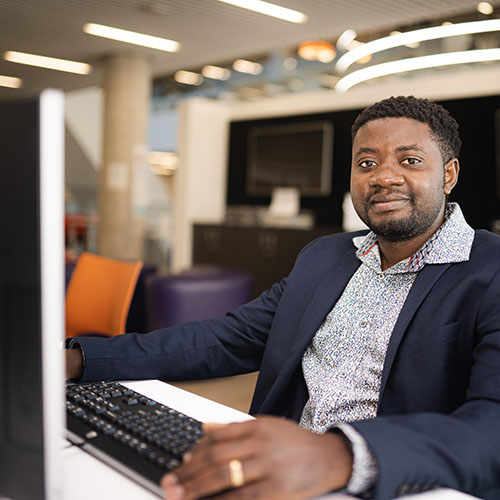 During your orientation session, an Intake Counsellor will help you choose one or more SOPA courses to help you arrive prepared to work in Canada.
SOPA courses will help you develop the skills necessary for your job search and work in Canada. If you already have a job offer, the SOPA courses will provide you with the communication tools required for success in the Canadian workplace.
By participating in SOPA online courses, you will arrive in Canada better prepared, more confident and enter the workforce sooner!
Register today!
Free Employment Counselling
Get support setting your career goals and finding work in your field in Canada before you arrive in Canada.
After meeting with your Intake Counsellor, you can book your one-on-one online sessions with Employment Specialist in the province of your destination to discuss your career goals and formulate your individualized work action plan. SOPA Employment Specialists are based in the Atlantic Provinces, Ontario, Manitoba, Saskatchewan, Alberta and British Columbia and are ready to provide you with localized job search support.
It's never too soon to plan for your career in Canada! Meet with your Employment Specialist now. Arrive Prepared.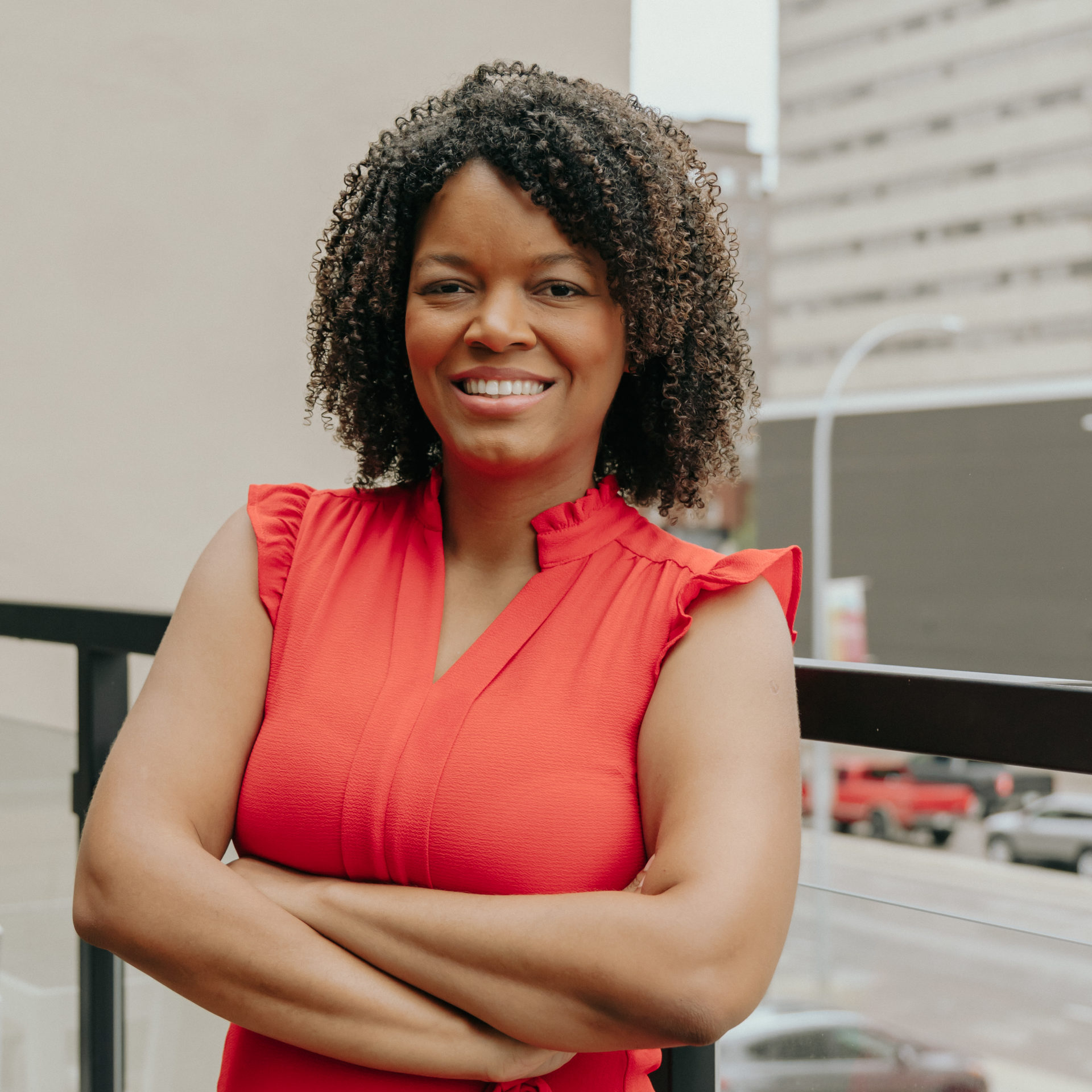 Arrive one step ahead. Pre-arrival services that are initiated earlier in your immigration journey will help you effectively address your needs and build connections within your new local community and between pre-arrival and post arrival services.
SOPA Staff understand the importance of early action and preparation, and we are here to support you every step of the way.
Which province are you going to?