Are you an internationally educated professional with an approved permanent residence application and relocating to Canada within the next 12 months?
Arrive prepared with our free tools, resources and courses designed to help you find a job in your field in Canada, build an action plan, improve your soft skills, learn about workplace culture and more. Select your province and register here!
Which province are you going to?
We can help you arrive better prepared. Our free tools, resources and courses are designed to help you find a job in your field in Canada.
By registering with the SOPA Program you will receive personalized one-hour planning session on career and settlement goals with our staff located in the province of your destination
SOPA courses help you develop the skills necessary for your job search in Canada. If you already have a job offer, the SOPA courses will provide you with communication tools required for success in the Canadian workplace.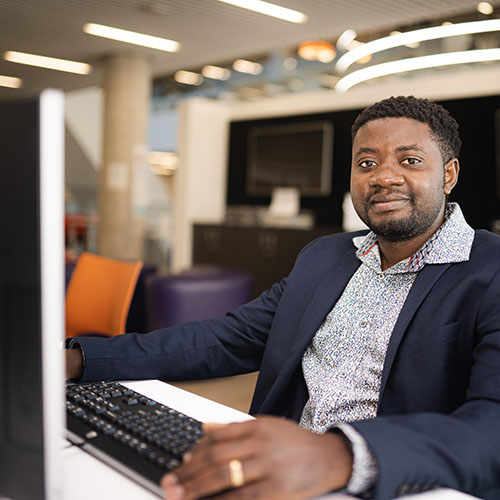 Settlement Online Pre-Arrival (SOPA) is an Immigration, Refugees & Citizenship Canada (IRCC) funded program that delivers free pre-arrival services for job readiness, success and retention. Check out our two new initiatives.
SOPA FOR YOUTH - The course 'Passport to Success'. If you're age 15-30, join SOPA to learn skills for success through an interactive online platform.
SOPA FOR REFUGEES - The course 'Ready To Work' introduces you to important information about Canadian job market, job search process and Canadian culture, through an interactive, online course delivered via WhatsApp.
Click on a tab of each program below to learn more and register.
SOPA understands the importance of arriving prepared. And our clients do, too! SOPA clients are telling us again and again that they are arriving more confident, more knowledgeable and better prepared for their working life in Canada.
Hear about their success stories today.