Arrive one step ahead. Pre-arrival services that are initiated earlier in your immigration journey will help you effectively address your needs and build connections within your new local community and between pre-arrival and post arrival services.
SOPA Staff understand the importance of early action and preparation, and we are here to support you every step of the way.
Which province are you going to?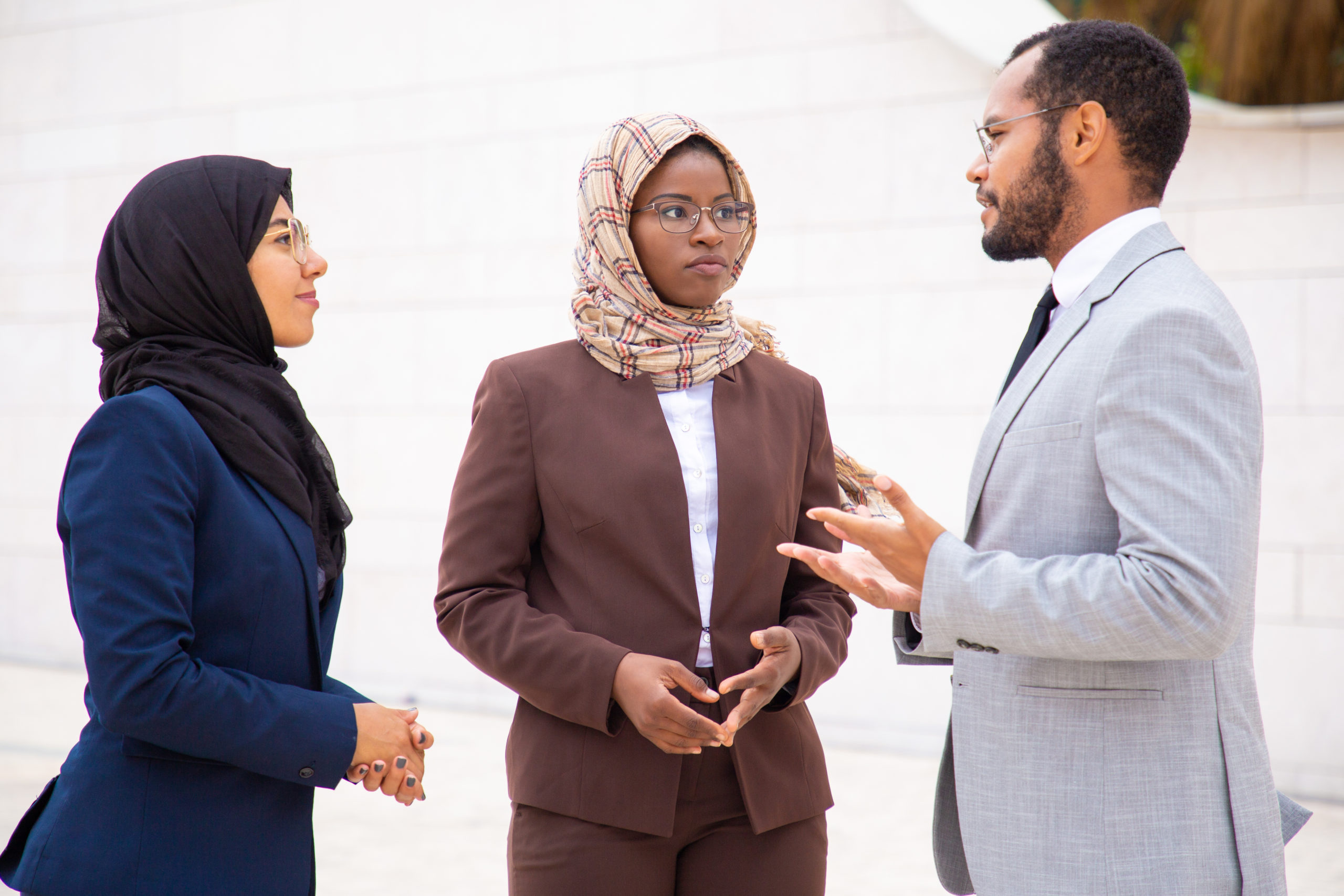 This course helps refugees prepare to work in Canada. Register now to get an early start on your job search!
Why Take This Course?
It's interactive and easy to study, using WhatsApp
Learn with an English-speaking Canadian facilitator
Get customized, one-on-one feedback
Be the first to earn the Ready to Work course certificate
At the end of the course, get access to job search resources
Be more prepared to get a job faster
You Will Learn About:
Canadian Job Market
Job Search Strategies
Job Interview Preparation
Employment Rights, Rules and Responsibilities
Canadian Workplace Culture
Ready To Work Eligibility
Who Can Take Ready to Work?
Refugees destined for Canada who can communicate in basic English using WhatsApp. Course material is provided in English and Arabic. You will interact with the course facilitator in English. This course is free for eligible refugees.
How Long is the Course?
It will take you 4-5 weeks to finish the course. Each week, you will complete 2 topics and activities as homework.
Technology Needed:
Mobile device or computer
Latest version of WhatsApp
Data or high speed internet access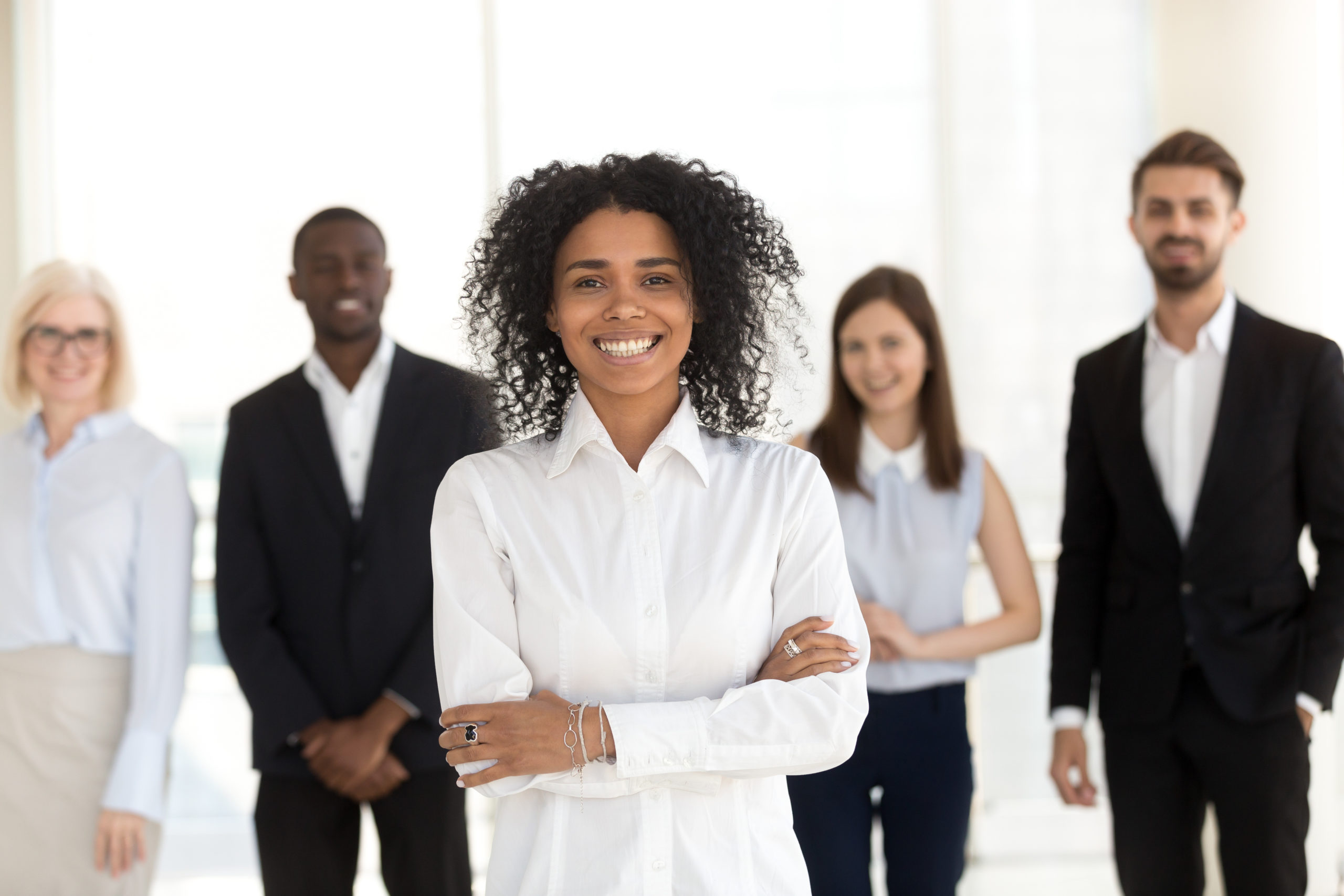 Course Outline:
Topic 1: Canadian Jobs
Topic 2: Applying for a Job Search
Topic 3: Job Interview Preparation
Topic 4: Parts of a Job Interview
Topic 5: Your Work Documents
Topic 6: Employment Rights, Rules and Responsibilities
Topic 7: Workplace Rules
Topic 8: You and Your Workplace
Topic 9: Course Summary
When you have finished the Ready to Work course, you will receive a personalized course completion certificate.