Osagiator Dickson Esokpunwu: The Right Approach To Finding A Job
I am Osagiator Dickson Esokpunwu, from Nigeria. I arrived in Moncton, New Brunswick in April 2022 with my family. I landed in Canada with an open mind to find a good job either in my current NOC code or a job which matches my transferable skills. Then later to climb up the career ladder having over 8 years of experience in the sales and IT field.
I knew of SOPA when I received a 'ready for visa' email from IRCC, there was a link for the pre-arrival services and SOPA caught my attention. I registered with the SOPA program and took courses like Job Search Strategy (JSS), Canadian Workplace Integration (CWI), and more. This prepared me for finding a job in Canada. When I landed in Canada, finding a job was like doing the SOPA course assignments. From writing cover letters and resume, to applying for the job and learning about the interview processes. SOPA had prepared me for what to expect in my job search and I got my first offer letter for a full-time sales role within 2 weeks after I started applying for jobs.
SOPA taught me the right approach to finding a job, and how to leverage both hard and soft skills to get the job that I want. This was taught extensively in the JSS course and other courses I took. Moreover, I also learned how to find short-term and long-term accommodation, register my children in school and other settlement needs during my SOPA intake meeting. I was also referred to the post-arrival services with The Multicultural Association of the Greater Moncton Area (MAGMA).
My advice to other newcomers to Canada is to register for SOPA because when you pass through SOPA you are set up for employment success in Canada and you learn to keep an open mind in finding employment in Canada.
Special thanks to SOPA staff that I have enjoyed their support; my course facilitator – Cynthia Wang, Aleksandra Niedzwiecka, Albina Ziatdinova, and Anika Sweet – my Intake counsellor.
What questions you had before you joined the SOPA program?
I wasn't sure if SOPA was the right program for me. I had questions about how I would benefit from SOPA, how efficient it would be and if it was actually worth the time.
How did SOPA help you answer some or all of those questions?
At my intake session with Anika Sweet, I knew it was worth all the time and effort. And realizing what I have benefited from the knowledge I received from SOPA, I am glad I joined.
How would you describe your SOPA experience?
My experience was nothing short of amazing. I learned a lot from the entire courses I took. I can't help not mentioning Cynthia Wang, who was very helpful and detailed in her feedback. The feedback helped me improve tremendously.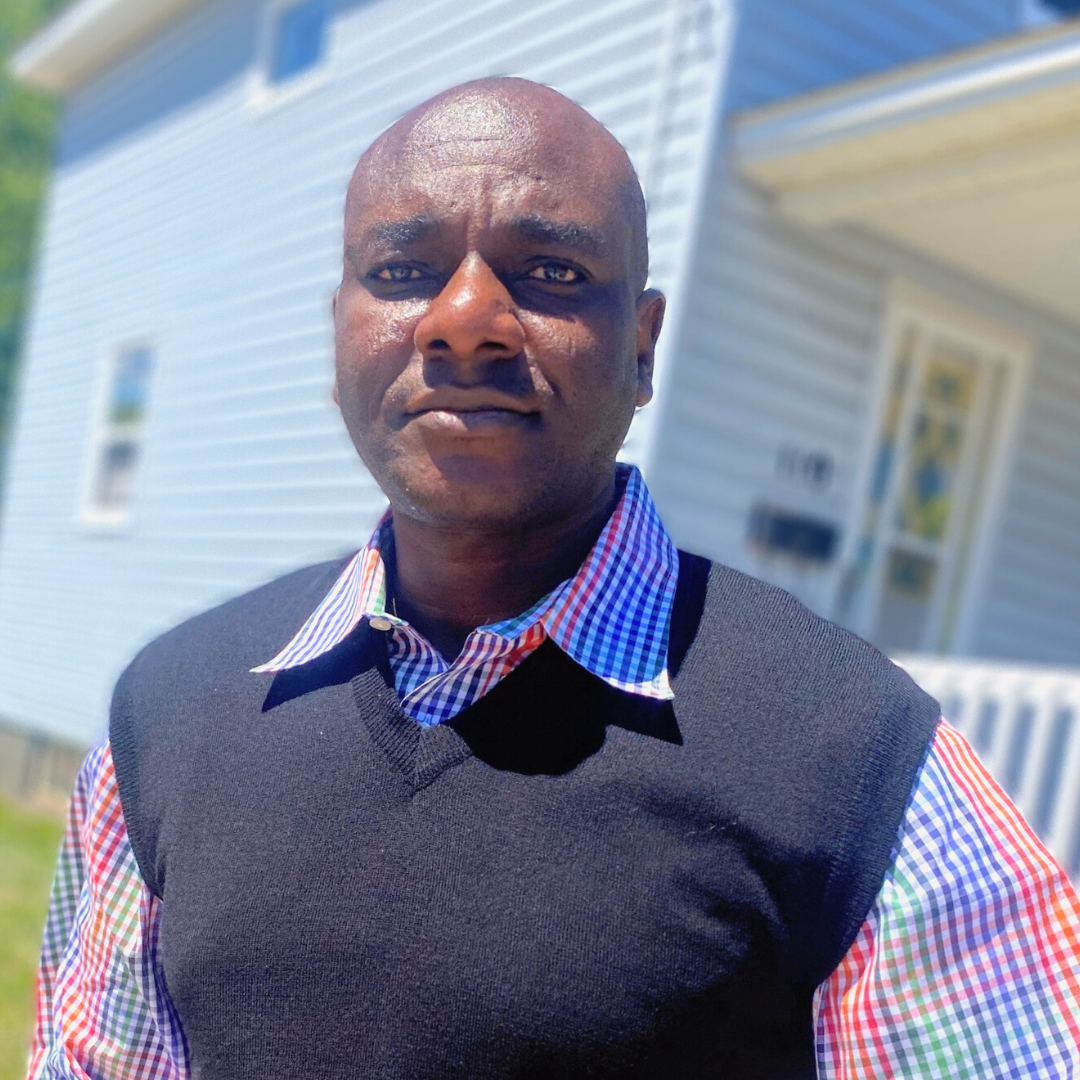 Yes, I would recommend SOPA to my family and friends who desire to succeed in Canada because SOPA has helped in preparing me for success in Canada in all aspects; economically, socially, etc. SOPA has made a huge impact in my life.

Osagiator Dickson Esokpunwu
What did you learn from SOPA courses that helped you understand that area/subject better?
I learned about targeted resumes. This was new to me because, in my first culture, employers were more concerned about your academic qualifications than your skills, but I was made to understand that in Canada, more attention is paid to your actual skills. Therefore, the skills you have that are relevant to the advertised job role need to be highlighted on your resume.
What did you learn from the SOPA program that helped prepare you for your job search?
Writing standard Canadian resume, how to predict and answer interview questions and more.
If you feel more prepared for the Canadian workplace, how did SOPA help to prepare you?
SOPA has helped me prepare for the Canadian workplace by teaching me extensively about workplace culture in Canada.
Imagine you saw a job ad that you would like to apply to, what things that you learned from SOPA would you apply?
The things I learnt that I would apply are:
Check how my soft and hard skills fit into the job role
Target my resume to the advertised role
Write a cover letter demonstrating my qualification for the role
Apply for the advertised job
Follow up with the application
Imagine you are in a new Canadian workplace, what things that you learned from Soft Skills would you apply?
Understanding and adapting to the workplace culture, e.g., power distance
Improving communication, e.g., building consensus
Working with differences, e.g., differences in personality types, gender, first culture and experience
Avoiding knee–jerk reactions, e.g., suspending judgment
Would you recommend SOPA to your family member or a friend?
Yes, I would recommend SOPA to my family and friends who desire to succeed in Canada because SOPA has helped in preparing me for success in Canada in all aspects; economically, socially, etc. SOPA has made a huge impact in my life.
Osagiator Dickson Esokpunwu, SOPA Altantic Canada Client
Approved to immigrate to Canada? Join SOPA before your arrival to prepare yourself for your Canadian success! arriveprepared.ca