Our newsletters often have testimonials that explain how SOPA builds a client's confidence and skills relevant to the Canadian job search and career. One such testimonial came from Manitoba-bound client Echo Duan, but her story of job search and career is a little different.
We recently interviewed several qualified candidates for the position of  Job Search Strategies course facilitator right here at the SOPA Manitoba partner Altered Minds Inc. And this is where Echo comes in. Echo arrived in Canada in April, 2016, and hit the ground running. Before arriving, she prepared by taking all five SOPA courses in China – her home country. She regularly met with her SOPA facilitators online during Office Hours sessions during that time.
After arriving, she set herself to volunteering with an agency providing English conversation practice and also as an office assistant with a family support centre. She consistently has put her HR experience to good use, while gaining "Canadian experience" in the settlement and employment sectors. Paid work followed with an employment services agency in August. With Echo's starting on October 17 as the Job Search Strategies facilitator for SOPA Manitoba, she continues to fulfill her dream to help people find meaningful employment and realize their career goals. We are proud to welcome Echo as the first SOPA graduate to work for the program! Congratulations Echo and all the best!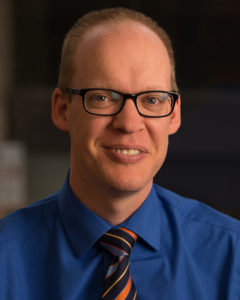 – Martin Blumrich
Cultural Communication Facilitator
SOPA Manitoba