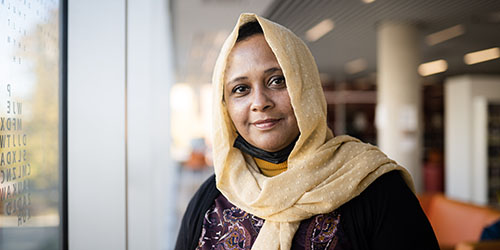 Are you SOPA Client? Do you need information about SOPA program and courses that you already signed up for? Then click here!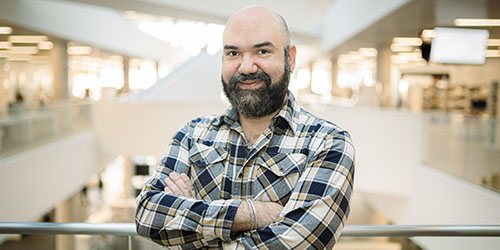 Are you an immigrant waiting to move to Canada? Do you want to become SOPA client? Then you need to click here!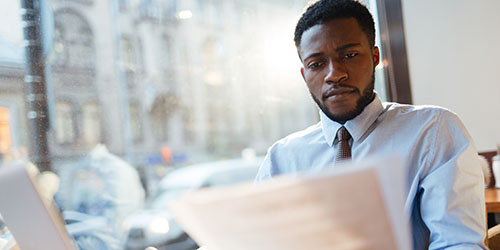 Are you an employer, SOPA Partner or would like to learn about SOPA program? Start learning about SOPA here.
Settlement Online Pre Arrival (SOPA) | All Rights Reserved