SOPA provides personalized settlement and career plan support for approved immigrants while they are still waiting to arrive in Canada. We can help you to connect with qualified professionals and even pre-screen candidates according to your job needs. Our clients are trained in the following topics:
Canadian Workplace Culture
Employer Expectations
Workplace rules, labour standards, occupational health and safety and human rights in the workplace
Intercultural communication and workplace integration
Handling difficult conversations
Job search process in Canada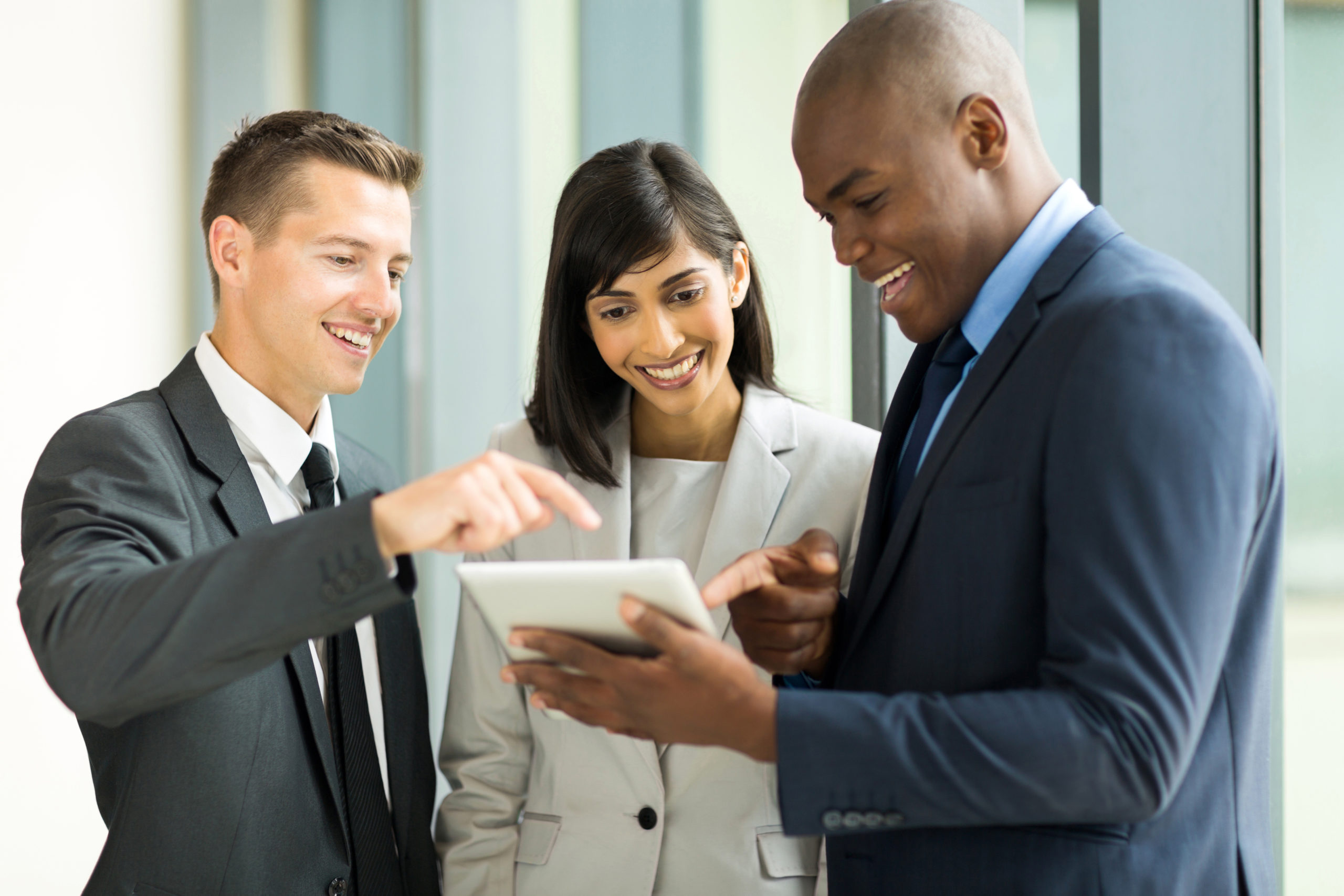 If you would like to know more about SOPA, have any ideas for collaboration, or if you are an employer looking to get connected with our professional clients, please send us a message.