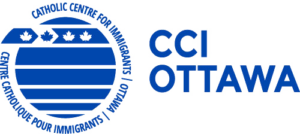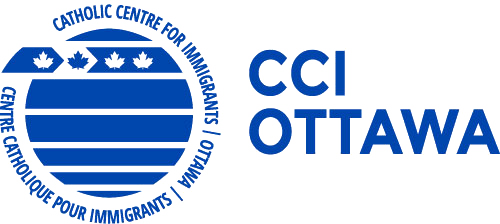 Catholic Centre for Immigrants and World Skills Employment Centre are proud partners of Settlement Online Pre-Arrival (SOPA) project and are working together to deliver and facilitate the SOPA project in the province of Ontario.
The Catholic Centre for Immigrants Ottawa (CCI) has been welcoming newcomers to Ottawa since 1954. CCI promotes and facilitates the reception of newcomers to Canada; sensitizes the community to address newcomers' needs and invites it to respond and assists new arrivals to realize their full potential in Canadian society. The organization offers settlement services and provides a variety of programs such as: Community Connections, Youth and Matching Program, and a Career Transitions Program for International Doctors and International Health Professionals.

World Skills Employment Centre (WS) is an award winning leader in the support and promotion of newcomer talent to employers in Ottawa. Since 2005, more than 20,000 internationally trained professionals have benefited from World Skills services. The organization offers: Job Search Workshops, Workplace Language Training, Cultural Competency Building, E-learning Programs and Job Matching.
Ontario is proud to have residents from over 200 countries that speak as many as 130 languages. We have a diversified economy with industries such as: manufacturing, finance, agriculture, forestry, mining and tourism. Ontario also has 20 public universities, 24 colleges and over 400 registered private career colleges that offer a wide range of programs. Once arrived, newcomers are well supported by the services provided by numerous settlement agencies in the province. CCI and WS are very excited about the opportunity to work in collaboration with ISANS and settlement agencies from across the country, for this innovative project. We look forward to reaching out to newcomers destined for Ontario and believe that SOPA is an excellent tool for anyone getting ready to come to Canada!