In just over the last few hundred years, the way we communicate and connect with each other has changed a lot. The telephone was an invention of the 19th century and allowed us to connect with people miles away. However, today we can get connected instantly with the whole world using dynamic social media platforms such as Facebook, Twitter, Linkedin, and many other platforms. Social media plays a central role in today's global communication. At SOPA, we understand the importance of Social Media as a way to communicate with immigrants destined to Canada. Unfortunately, not all platforms are available in all countries where our clients are, so we feel our best approach is to be active on the three main platforms: Twitter, Facebook and LinkedIn. Activity on these platforms is increasing and we would like to thank each one of our followers for connecting with SOPA!
We post job search and interview tips, communication techniques, Canadian cultural nuances, information about Canada and about settlement agencies. We provide our followers with useful and reliable information, so they arrive better prepared for the Canadian labour market and so they will connect faster with the communities of their destination.
If you would like to see any other specific information posted, please tweet, comment to a post on Facebook or Linkedin and do let us know your thoughts. We want to help you to get the information that you need!
For LinkedIn users, please join our 'Arrive prepared in Canada' group and initiate or engage in the discussions. Ask questions before and after you arrive in Canada. Connect with your SOPA Intake counselor and facilitators and grow your network in Canada.
Would you like to get more province specific updates? Make sure to follow SOPA Twitter account in that province!
Alberta: @SOPA_AB
British Columbia: @MOSAIC_SOPA
Ontario: @SOPA_ON
Manitoba: @SOPA_MB
Saskatchewan: @SOPA_Sask
Immigrating to Canada? Sign up for SOPA and Arrive Prepared!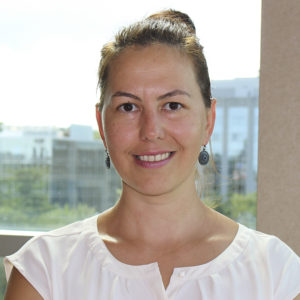 – Albina Ziatdinova
Online Community and Social Media Monitor at SOPA