Wow! Thank you everyone for being such engaged followers on SOPA social media channels. In the last 3 months, we were over the moon with all your reposts, shares, replies and comments!
In order to help all of our followers and clients needs, we now have a LinkedIn business profile – just click Follow to stay connected. We know that this is also good news for our SOPA graduates; you can now add your SOPA courses to your own LinkedIn profile and show employers your accomplishments. Simply follow us and add your courses that you've completed under the 'Certifications' tab.
Don't forget to engage in the interesting conversations with our LinkedIn group 'Arrive prepared in Canada'.
The SOPA team, and most of our graduates, are very active on our social media – jump in with us to learn the latest job search strategies and tips, information on working in Canada, client success stories and more. Did you know, you can also network during Twitterchats with our many professional partners. Follow our twitter account to learn about upcoming TwitterChats!
Follow us to stay in the loop!
Arrive Prepared in Canada!
For more province specific updates, follow SOPA Twitter account in that province! See below. For Atlantic Provinces just follow our main Twitter account. Some of our favorite hashtags: #arriveprepared #sopa #Tuesdaytips #whatsunique
Alberta: @SOPA_AB
British Columbia: @MOSAIC_SOPA
Ontario: @SOPA_ON
Manitoba: @SOPA_MB
Saskatchewan: @SOPA_Sask
Send your suggestions and comments: info@arriveprepared.ca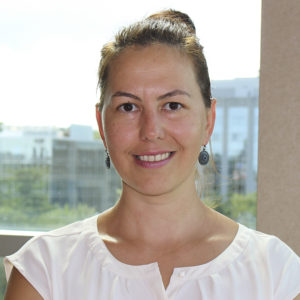 – Albina Ziatdinova
Online Community and Social Media Monitor at SOPA