Summer is here! It's a time to spend with family, enjoy the outdoors and have fun. One way to enjoy the summer is the Annual Dragon Boat Festival. This sporting event has been taking place for 25 years, continually growing the whole time. It is known as the largest dragon boating festival in North America. Dragon boats are a type of large boat, with decorative dragon heads, in which you have; 20 paddlers, a steer person and a drummer who helps keep pace. The festival consists of various races for all levels.
With over; 5000 paddlers, 200 teams, 1,500 medals awarded, and 24 challenge cup categories you will receive quite the show. Additionally, they make sure to give back to the community through the Ottawa Dragon Boat Festival Foundation, where they have raised $4.3 million in support of 48 charities. A race happening every 10 minutes, there is never a dull moment.
Not only are there dragon boat races, but there are also free outdoor concerts and other family activities. There are vendors, food and mascots and other attractions. The concerts have grown to include many fantastic acts. For example, among those playing this year are Juno Awards winners Sam Roberts and Broken Social Scene. For children, you have the world's largest playground (built to mark the 150th Anniversary of Canada's Confederation), interactive performers among other activities.
A free community event, celebrating its 25th year, you will find something for everyone.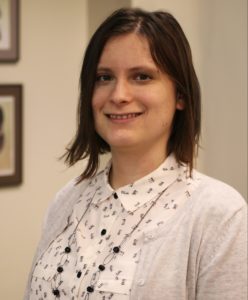 Prepared by: Kristy-Lu Desrosiers, Job Search Strategies Facilitator, SOPA Ontario
Kristy-Lu is with the Catholic Centre for Immigrants where she runs one of the Job Search Strategies courses.  With a background in employment counselling and social work, she knows just tough hard it can be to find a job. She is passionate about ensuring clients are prepared and have the resources they need to succeed.